Champions Traffic FAQs
If You have any Problem in login or have any other query
You can Directly send us email on
surfingchampions@gmail.com
or can be contact us on Skype
We will reply to you As soon As Possible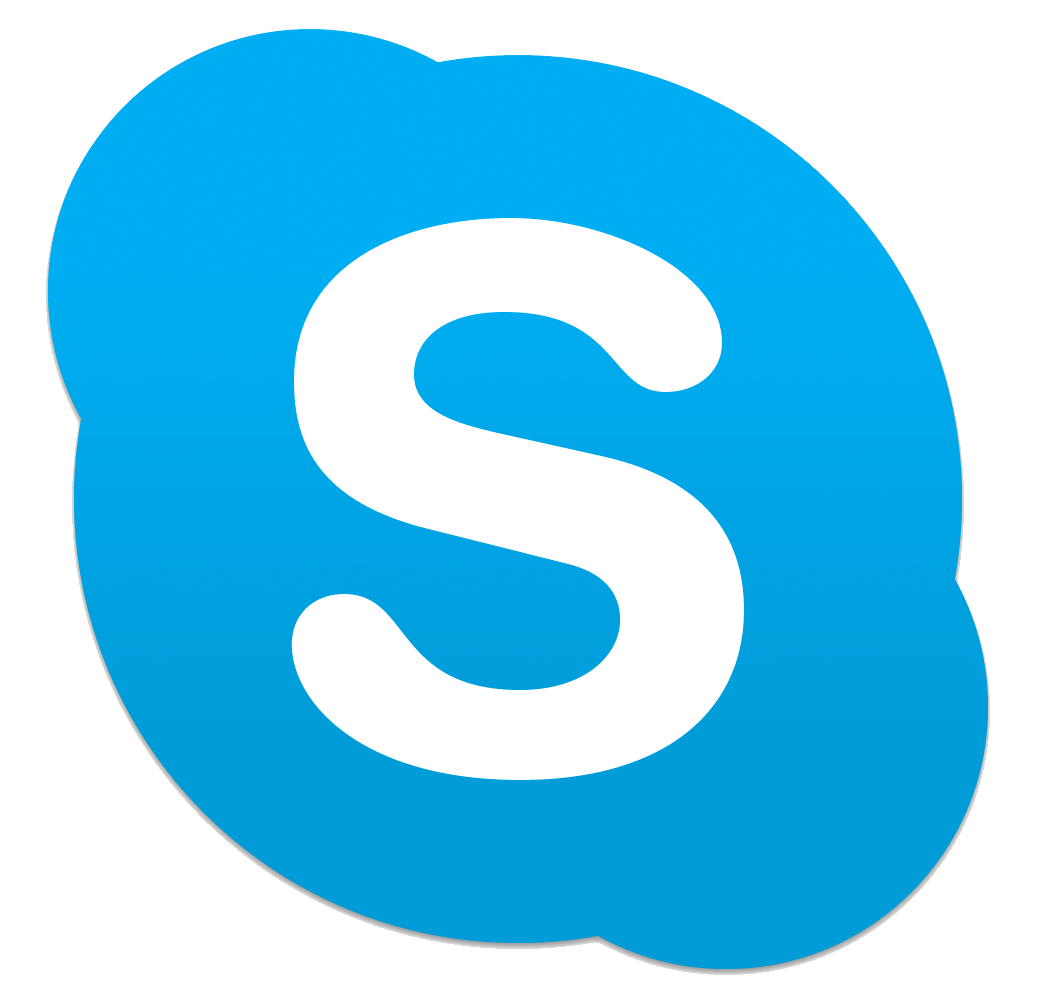 sites of other members.
How Do I Receive Hits?
Click 'Surf' on the members area menu
to start viewing sites from other members.
You will earn credits for every site you view.
Your site will receive one hit for each credit
that you assign to your site.
My Question Isn't Listed On This Page...
Please click the button below to contact us.